INDUSTRIAL MISTING SYSTEM
Leading manufacturer, supplier of Industrial Mist cooling Systems in India with network in various cities. We do mist fog system installations throughout India.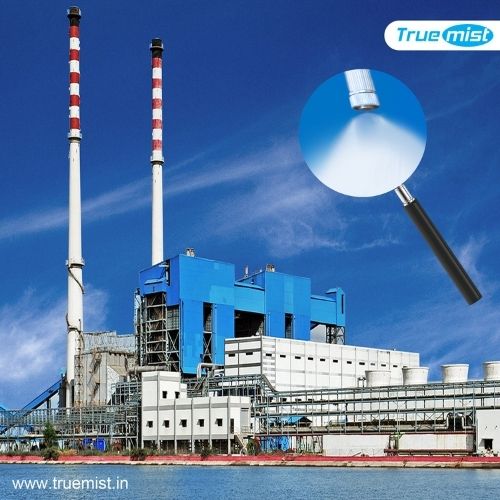 HIGH PRESSURE INDUSTRIAL MISTING SYSTEM MANUFACTURER IN INDIA
TRUEMIST Misting System offers innovative, high-performance misting and fogging systems for industrial application. Our Industrial misting systems are used for dust control and suppression, Odor Control misting system, mist cooling applications include Air conditioner Condenser coil misting system, dust suppression misting system, Mist systems to cool outdoor areas including cafeterias and food court, factory indoor mist cooling system to maintain the optimum and ambient temperature inside sheds and buildings.
Tags: Industrial Misting system manufacturers and supplier in India; Chennai, Bangalore, Hyderabad, Pune, Mumbai, Delhi, Gurgaon, mist line system